Free or really cheap food options in Vancouver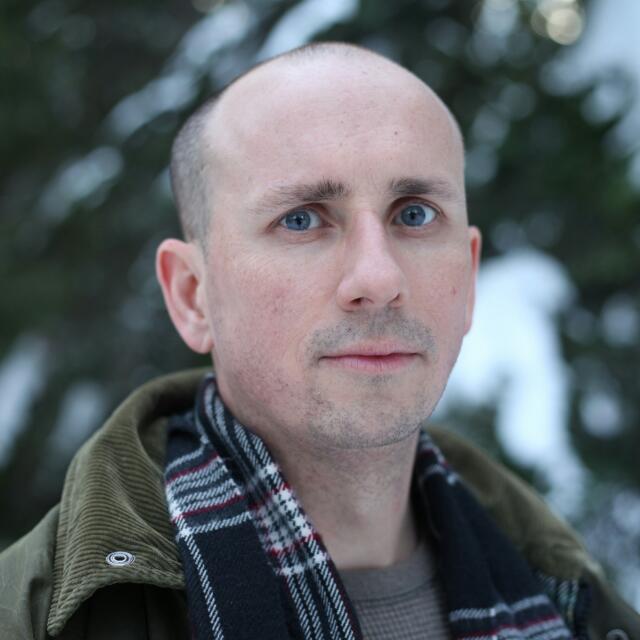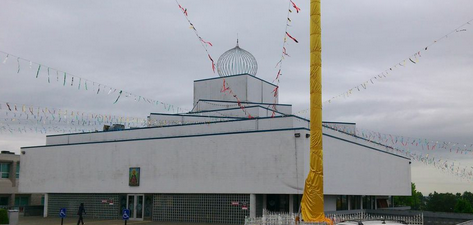 Some places are universal, like food banks, but they may require registration or you're likely already aware of them. I also won't touch on grocery suggestions, such as rice & beans, ramen noodles, potatoes etc, other than to mention the dollar stores all carry non-perishables.
Assuming you have a device with internet access, I'll start with two apps you might not be familiar with:
Also, join your local "Buy Nothing" group on Facebook and ask there, there's usually a very genrous community around you.
As for locations for free food:
There's also a comprehensive list provided by the City of Vancouver