All you can eat options in the city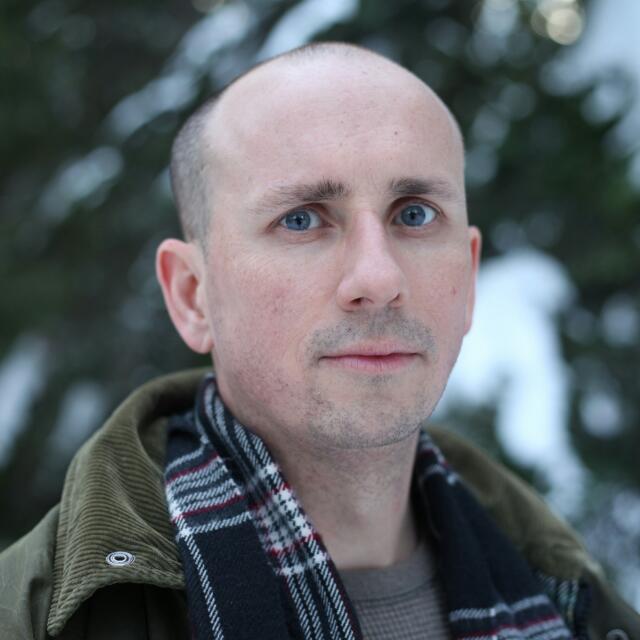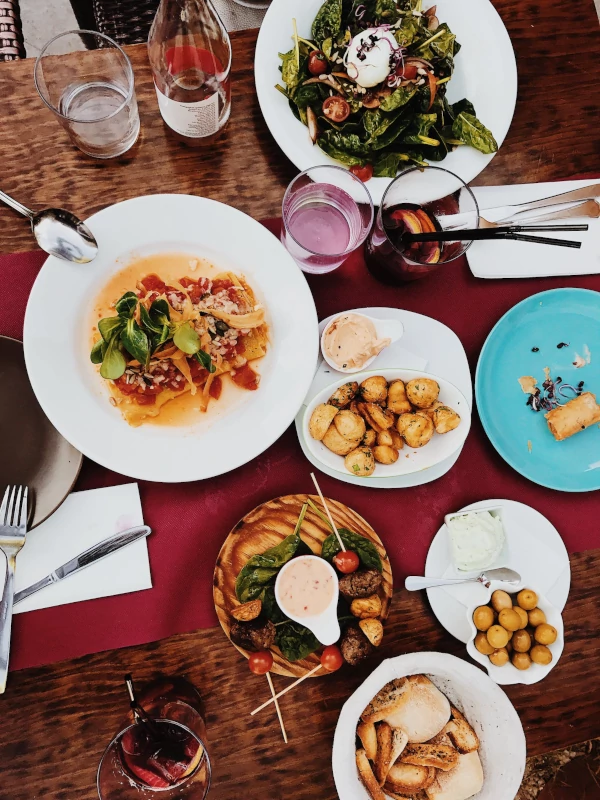 Wondering what you options are for all-you-can-eat in Vancouver? Wonder no more!
The most cost effective option is Shabusen Japanese Yakiniku House which offers both a lunch[pdf] and dinner[pdf] option. Note Mon-Thur, Friday, and Sat/Sun/Holidays have different price points, starting at $24.50.

Although they don't have a website, Great Wall Mongolian B.B.Q. has an all-you-can-eat for $29.98.
If you're up for some hot pot, Happy Lamb Hot Pot has an offering for $31.99.

If you really want to up your game, the Rio Brazilian Steakhouse has all you can eat for $42.50 per person.